Hi, Friends!
Today I want to talk to you about my Newborn Package. It's really a steal of a deal with the combined package for Maternity, Fresh 48, and Newborn photos. The pricing on my investment page includes the session fees + all the professionally edited digital images, sent to you in a downloadable gallery.
First, we will document a maternity session, preferably around 32 weeks at the location of your choice. 32 weeks is my goal, because that is typically when mama has a full belly, but before we start retaining fluid. I will then edit and deliver your photos around 1-2 weeks after our session. This couple wanted to capture their maternity session at Woodward Park in Tulsa.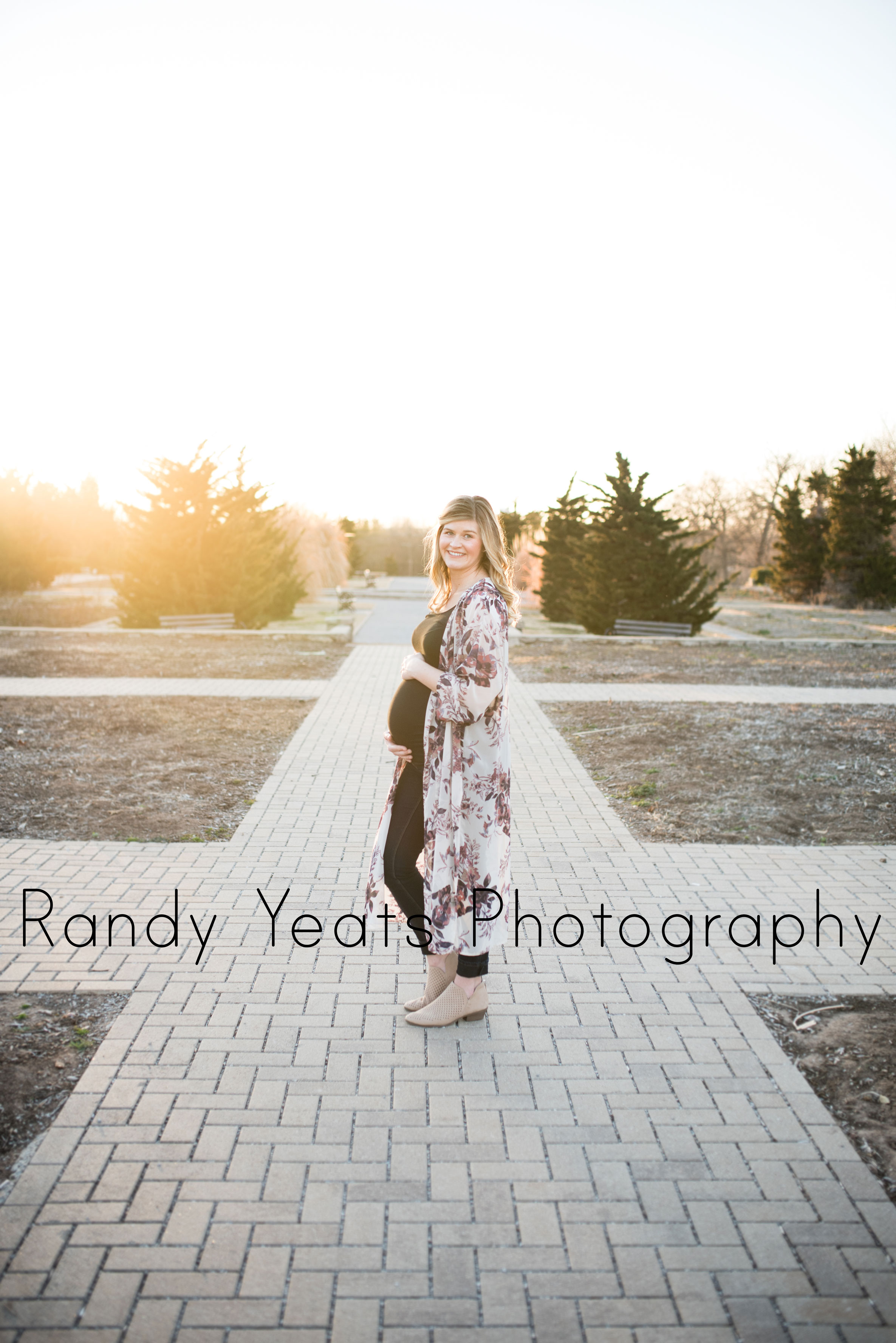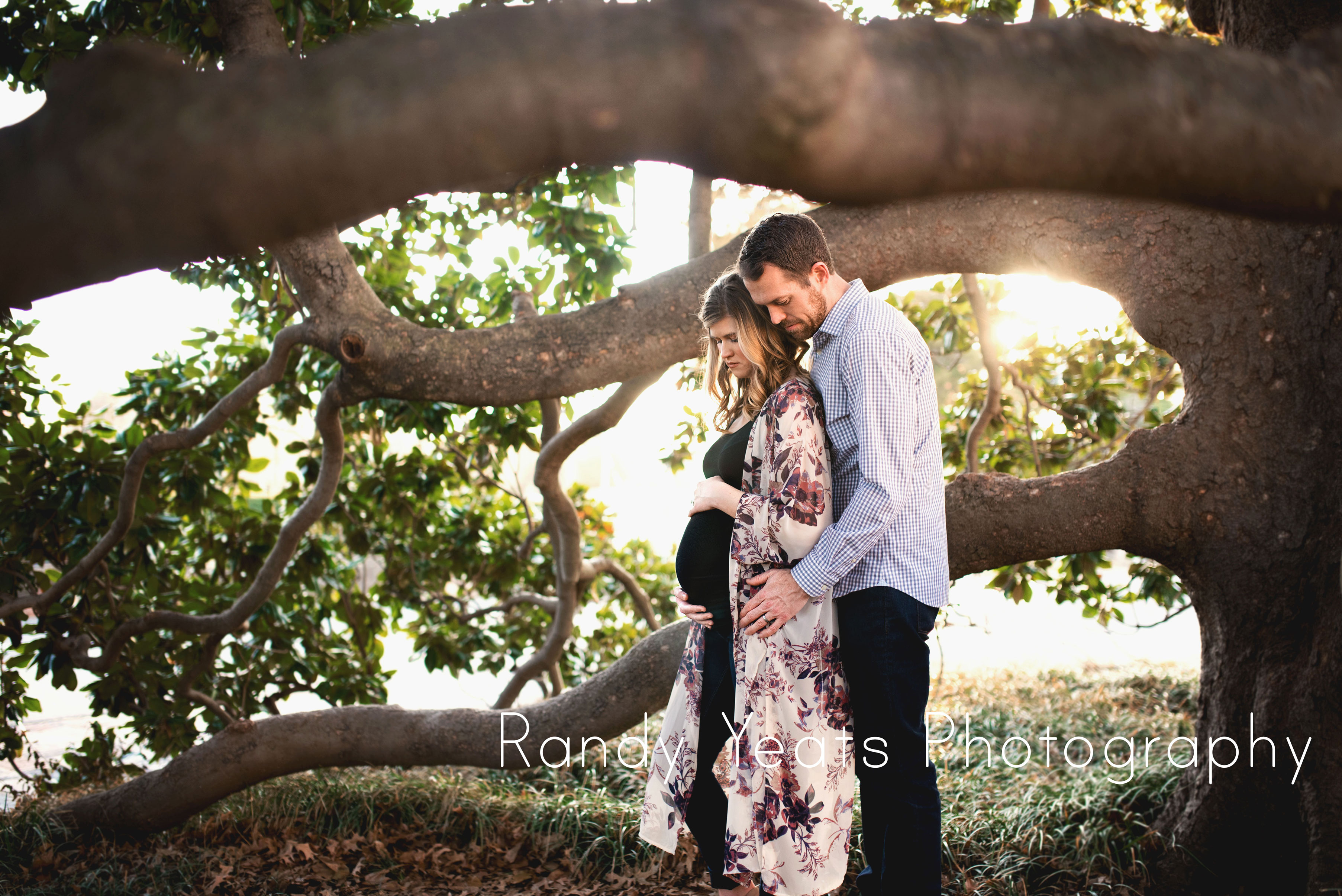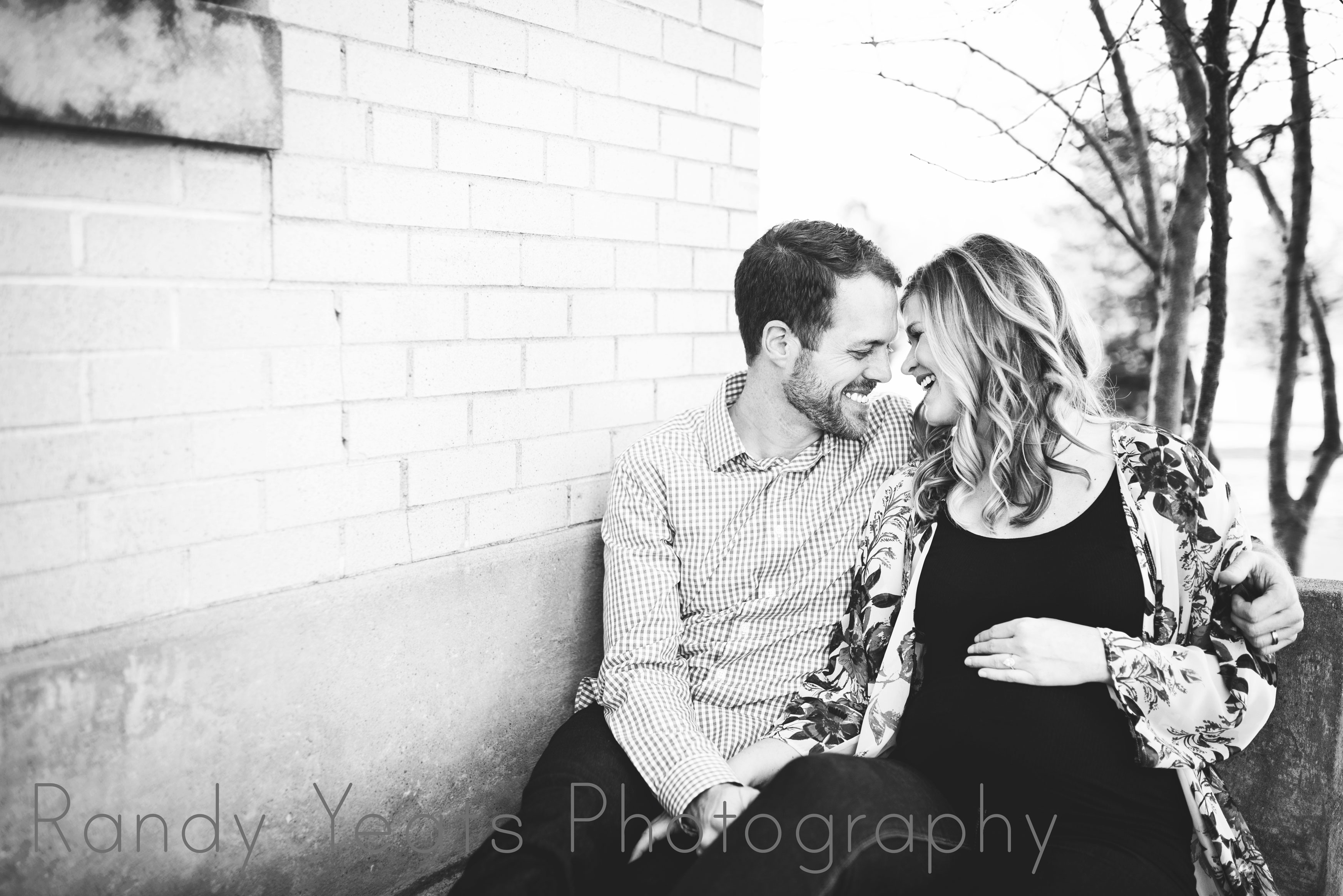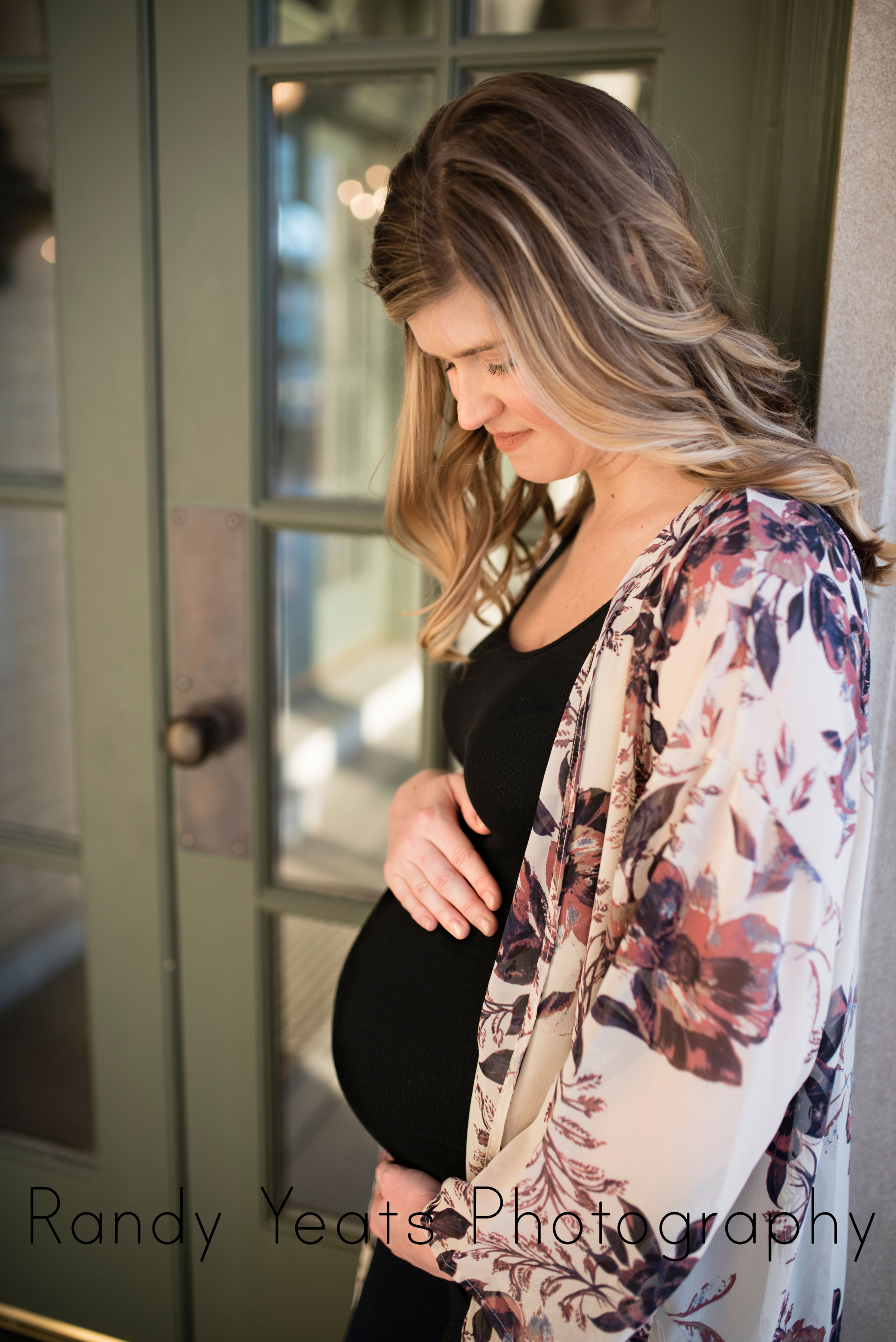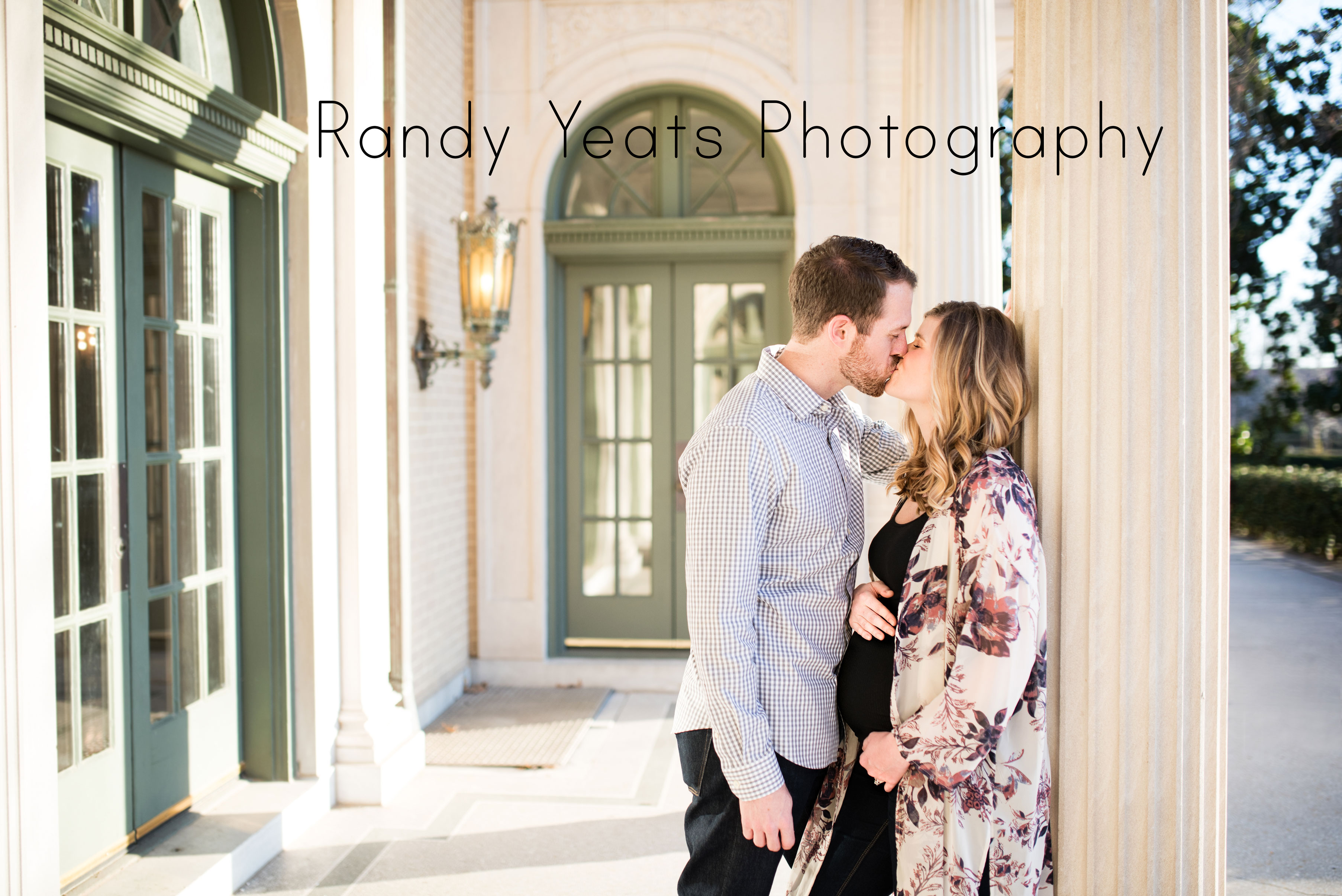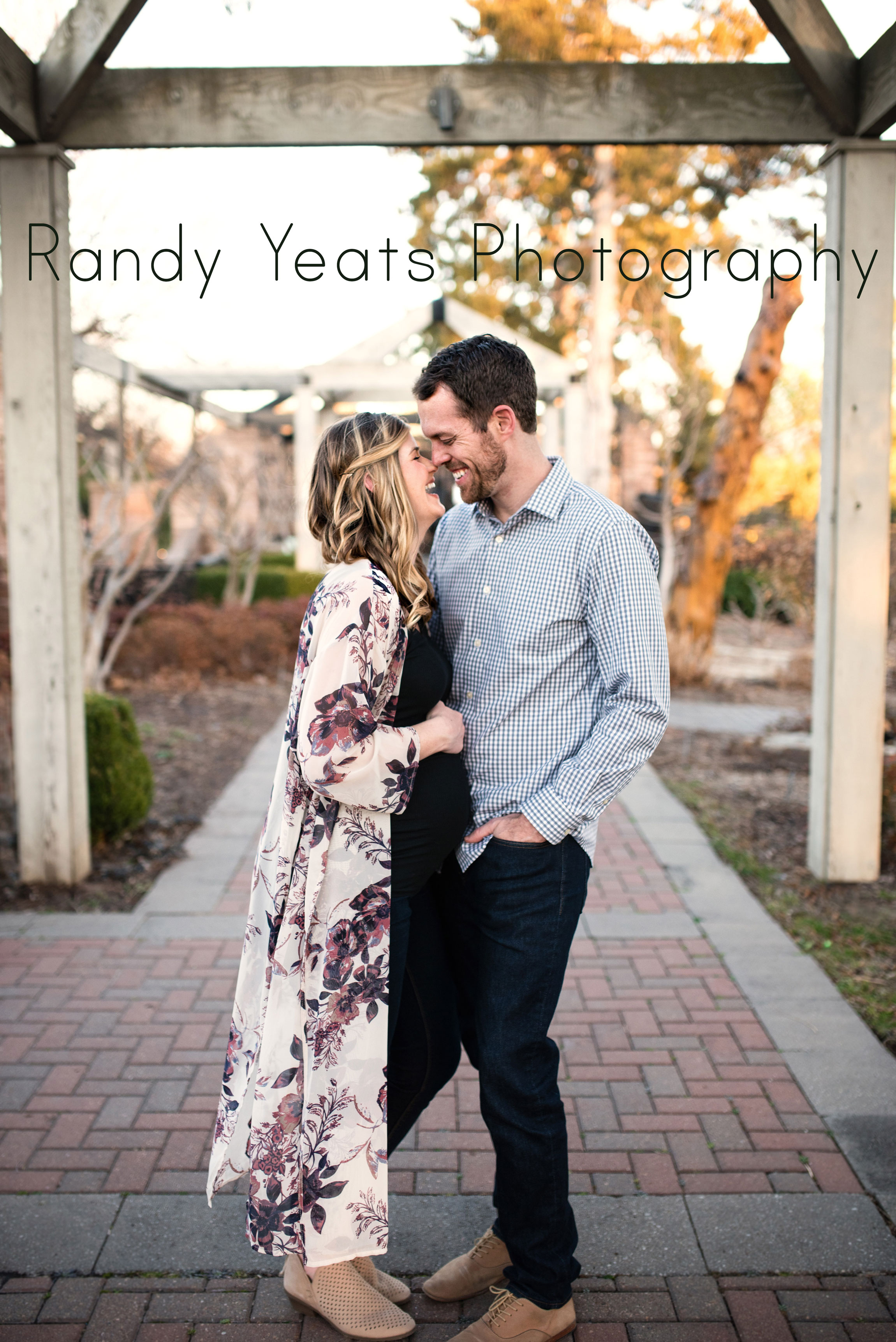 Next, we have our Fresh 48. It's called a "Fresh 48" because the session is where I come to your hospital room within 48 hours after you have your baby. This will give mama some time to shower, figure out feeding, and feel a bit more "put together" for the photos. But they are "Fresh", because, your baby its still fresh out of the womb. Honestly, I am envious of my clients for these pictures. I only wish I had someone that came to my room to capture these once-in-a-lifetime moments. In planning this session, the timing is crucial. I ask my clients to text me as soon as they go into labor, since I will need to clear my calendar immediately in order to capture your sweet bundle of joy. I also try to capture the hospital details, which is something us mamas seem to forget. Since the baby is brand new, and I know you are excited to share images to the world, your session gets bumped up to the top of my editing list. I try to deliver the images within a few days of our session.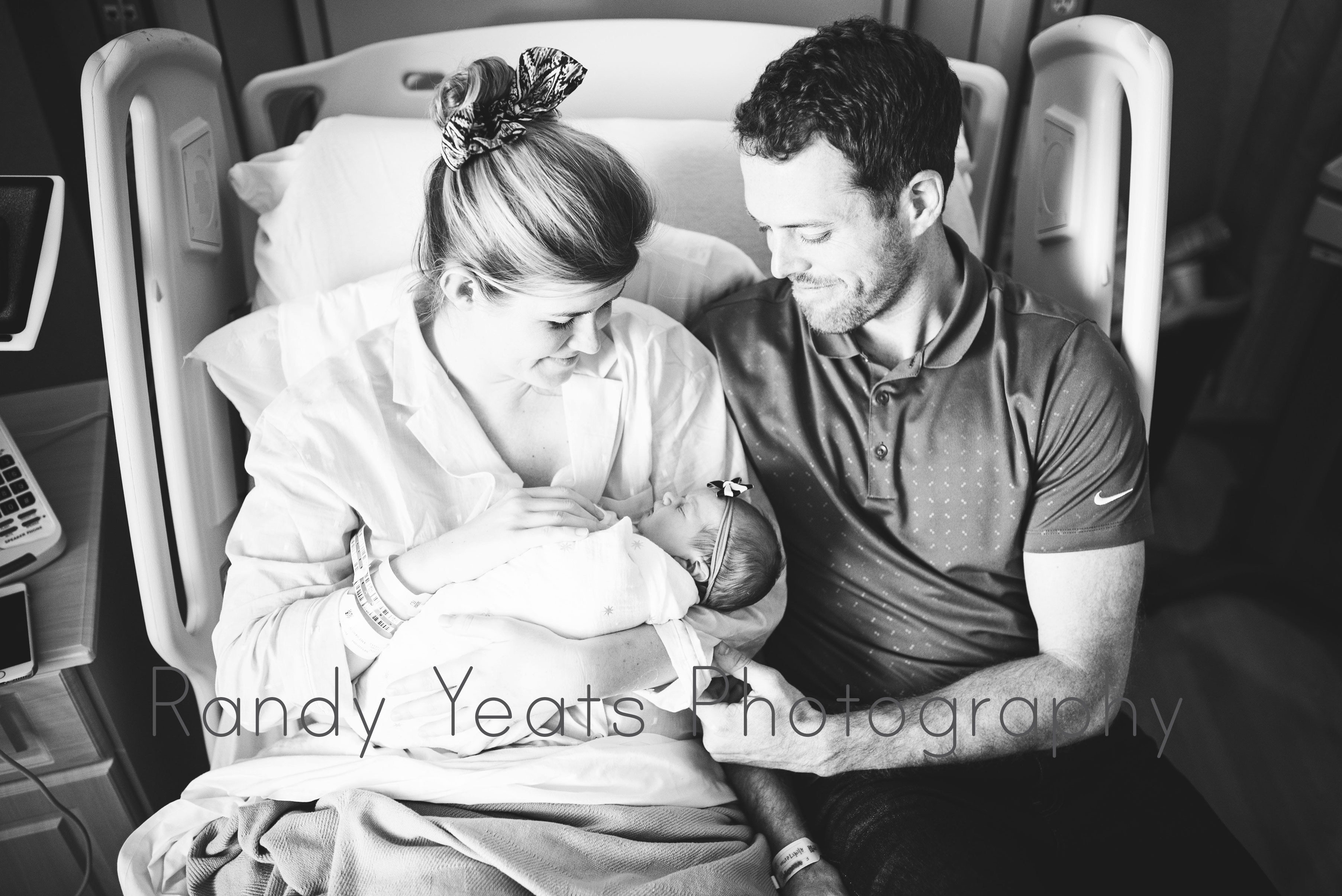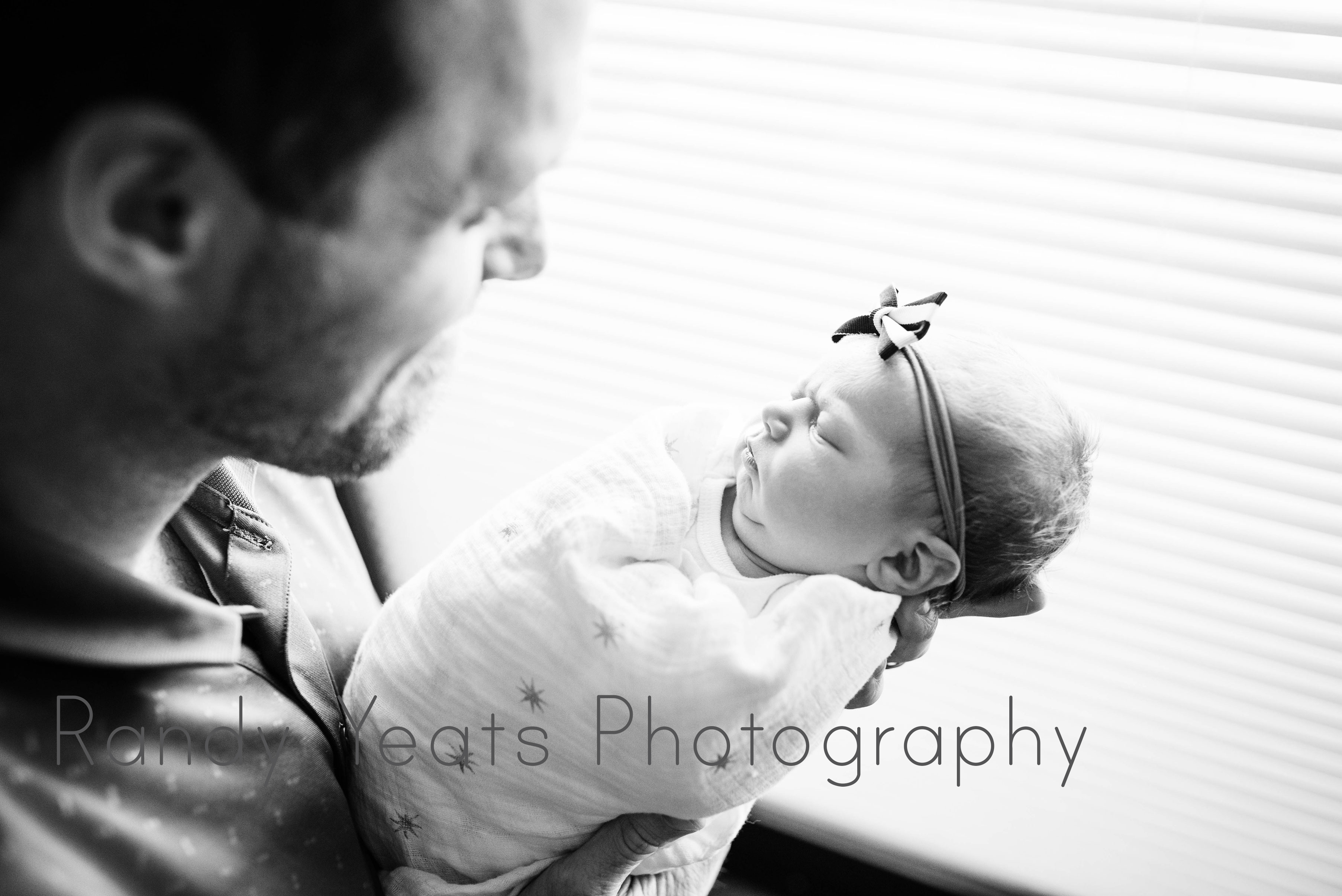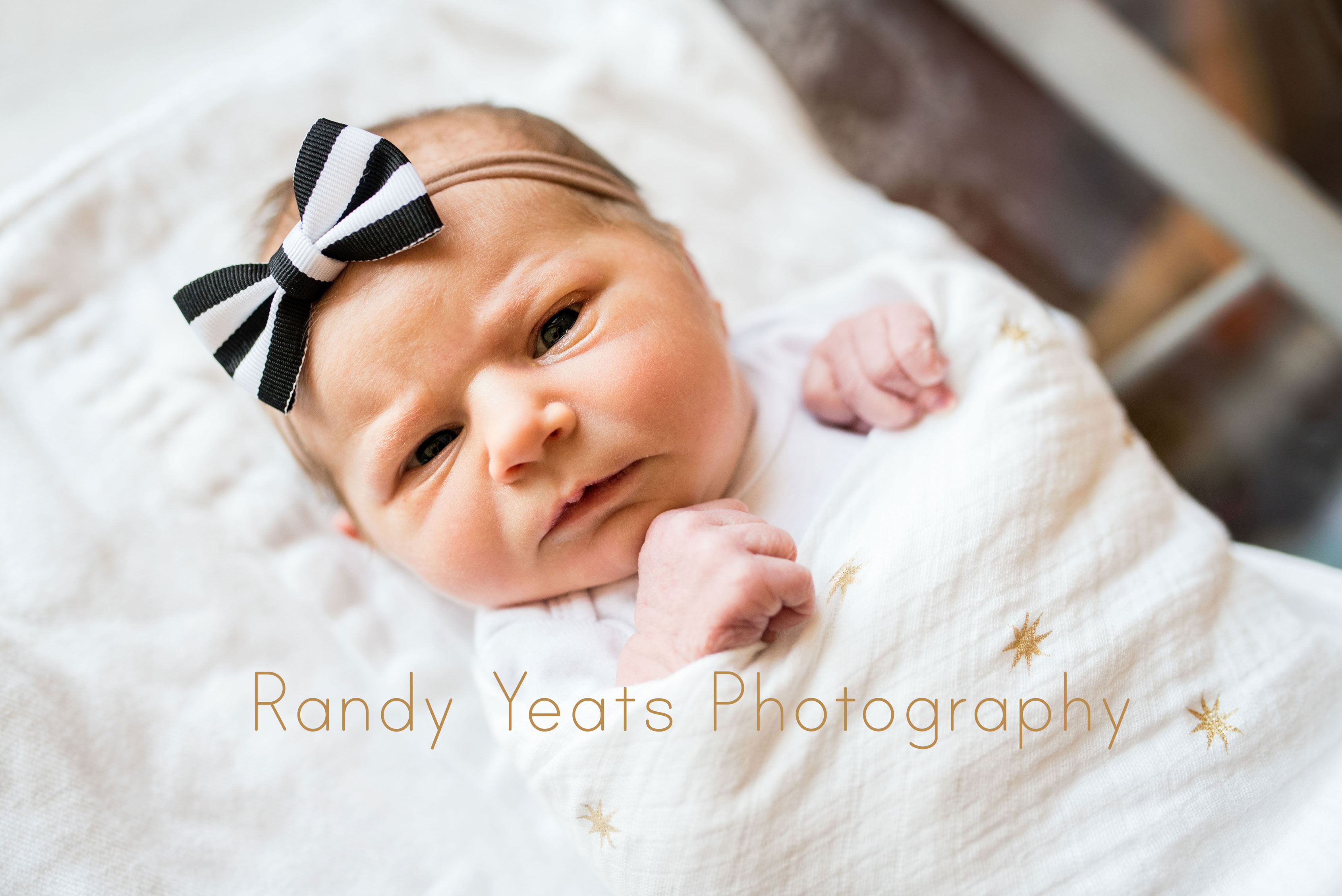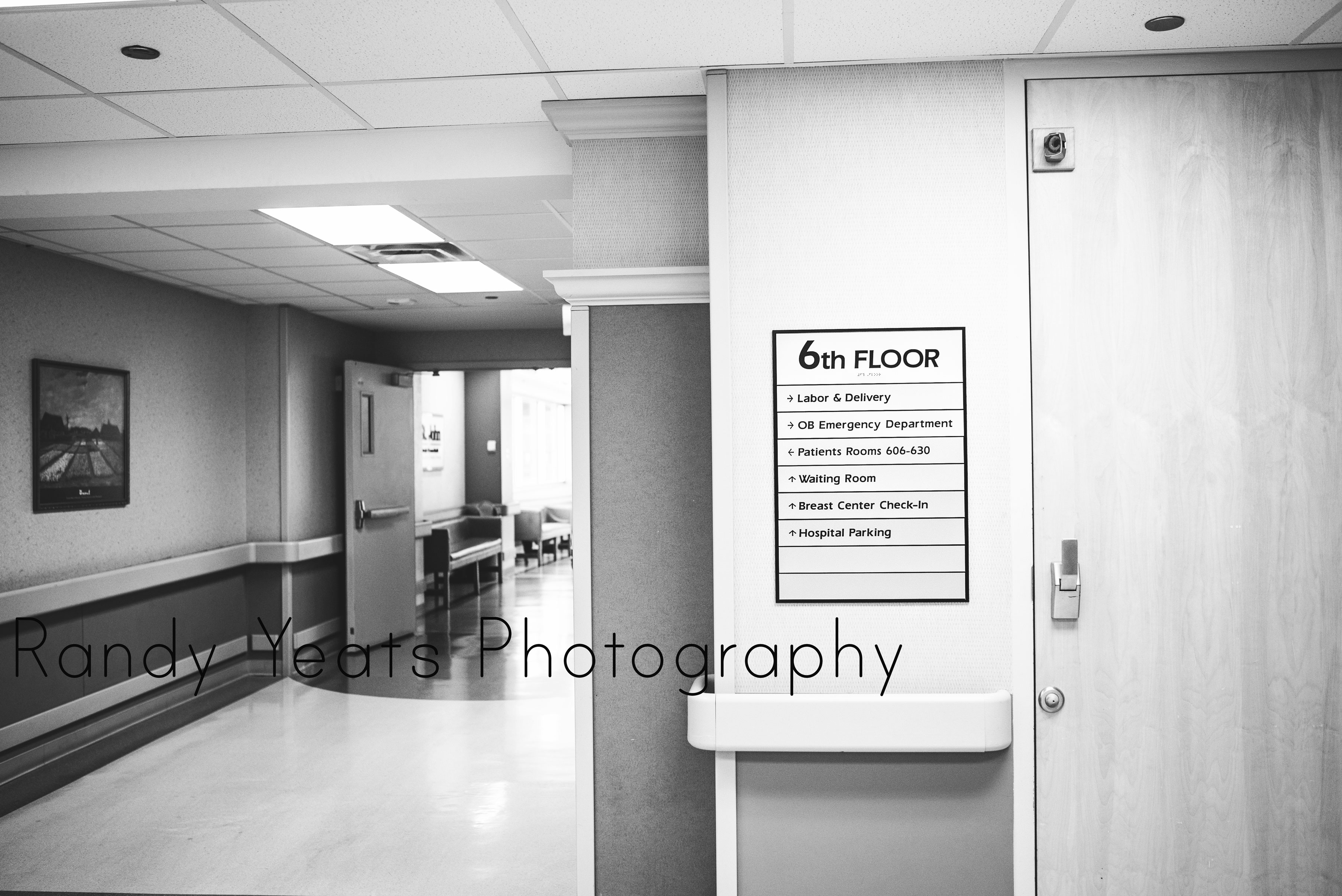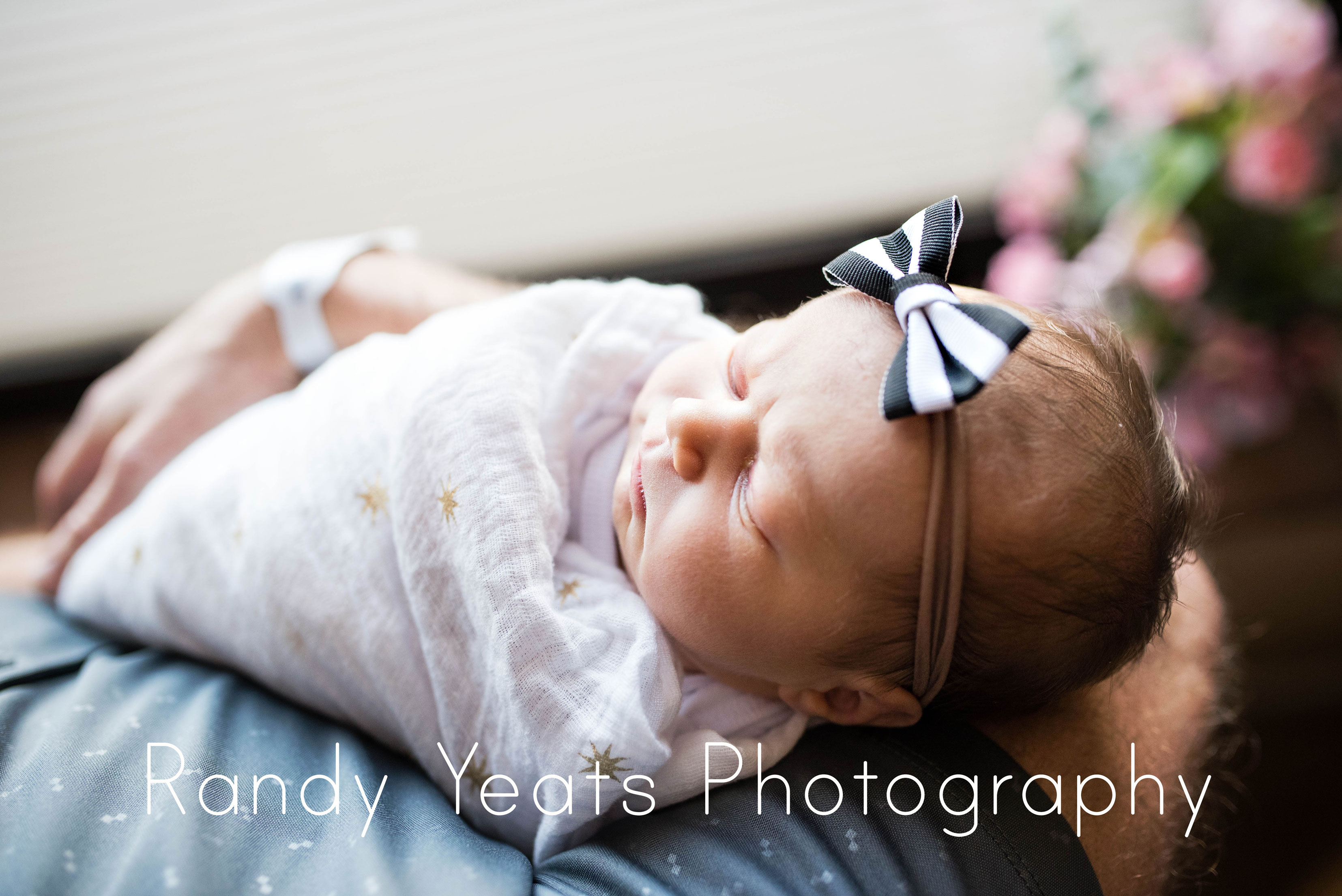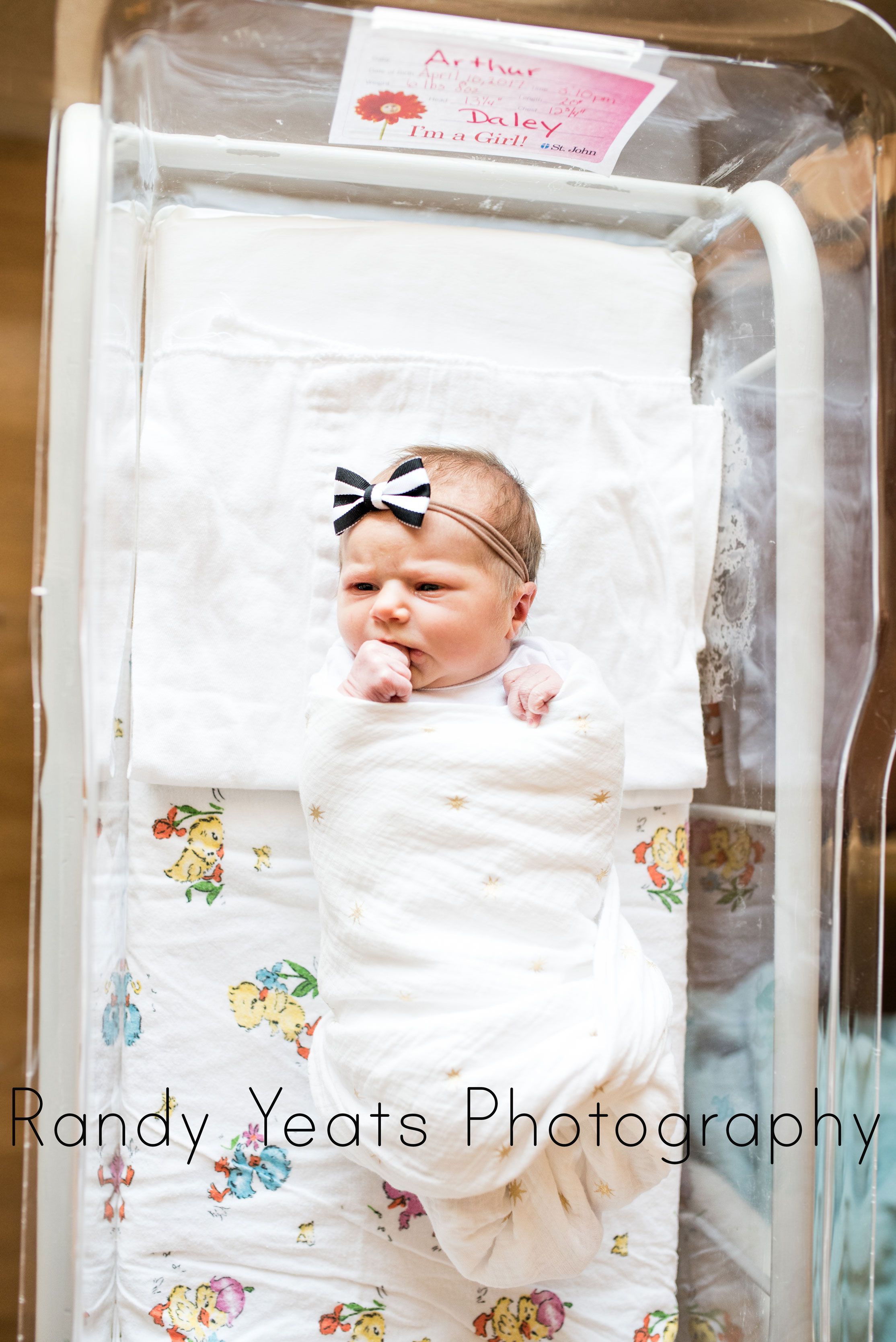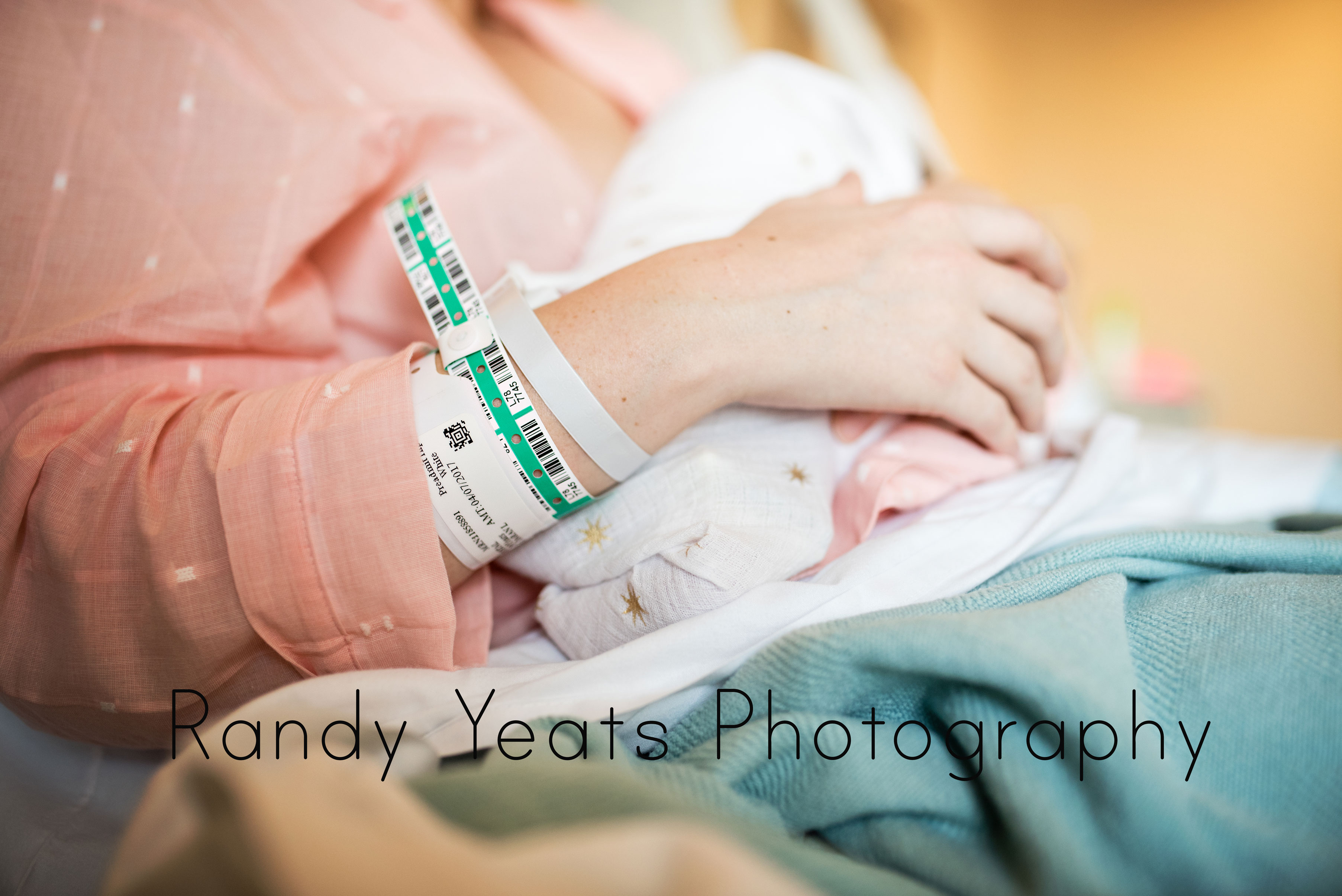 Next, around a week after the baby is born, we will have a "lifestyle" newborn session in your home. A lifestyle session is where I come to your home and we capture images of the baby and your family in a natural setting in your home. I typically capture the family on your bed or couch, and the baby in their nursery, on their changing table, etc. I will bring swaddles, bows, and some backdrops, but I don't do much major posing of the baby. I try to keep things as natural and organic as possible. Editing newborn session can be timely, since I edit the baby's skin, coloring, acne, dry skin flakes, etc. but I try to deliver the images within 2 weeks of our session.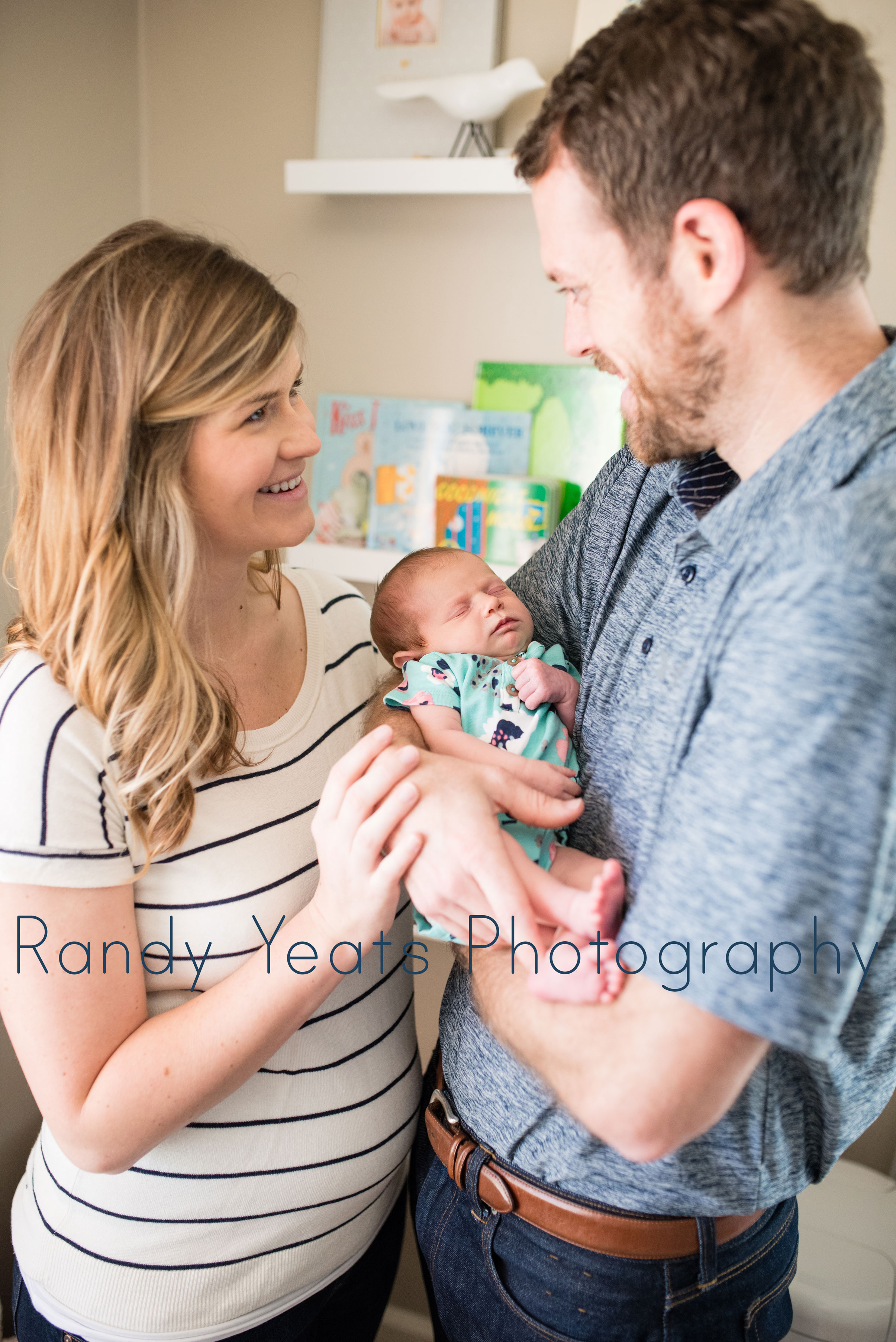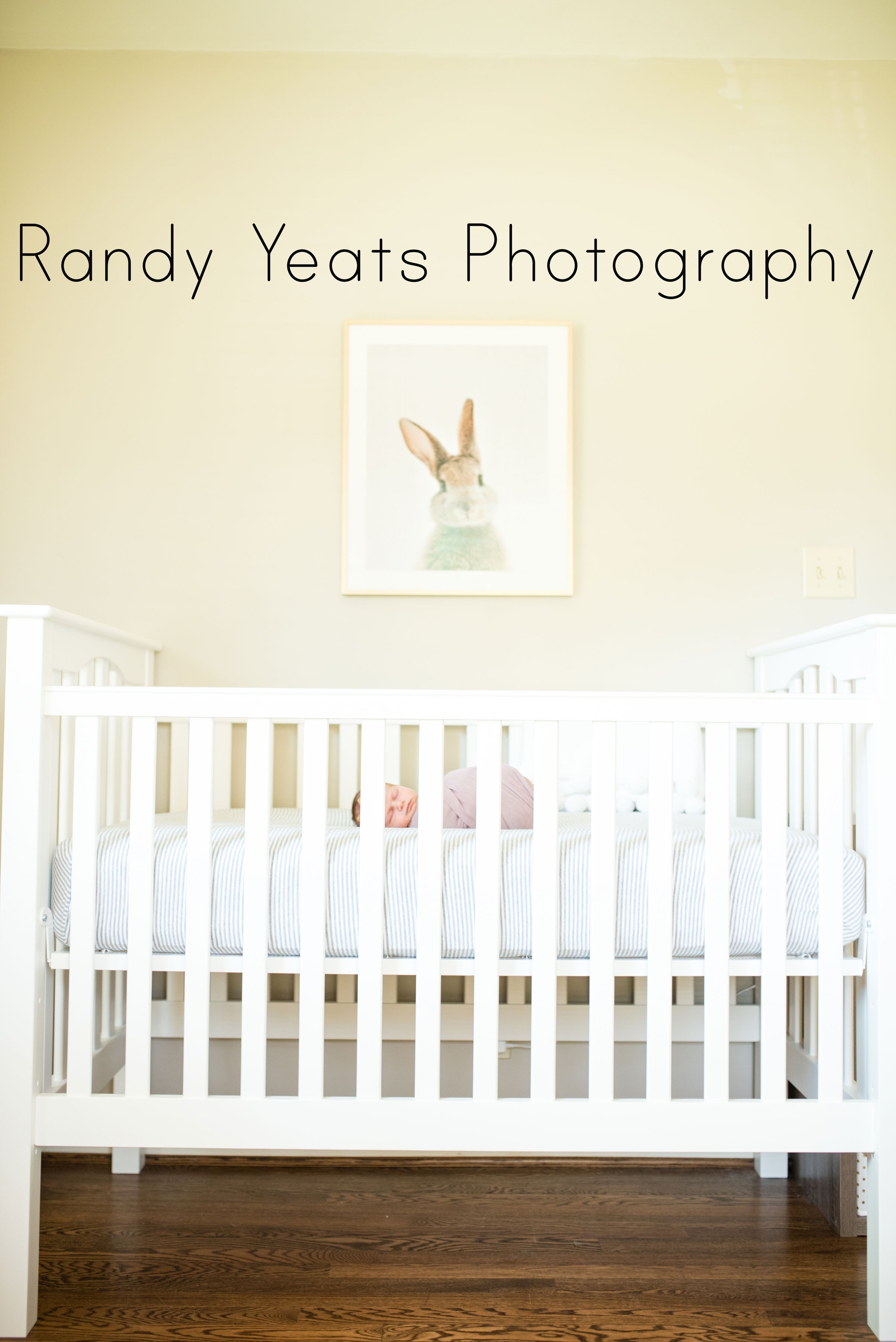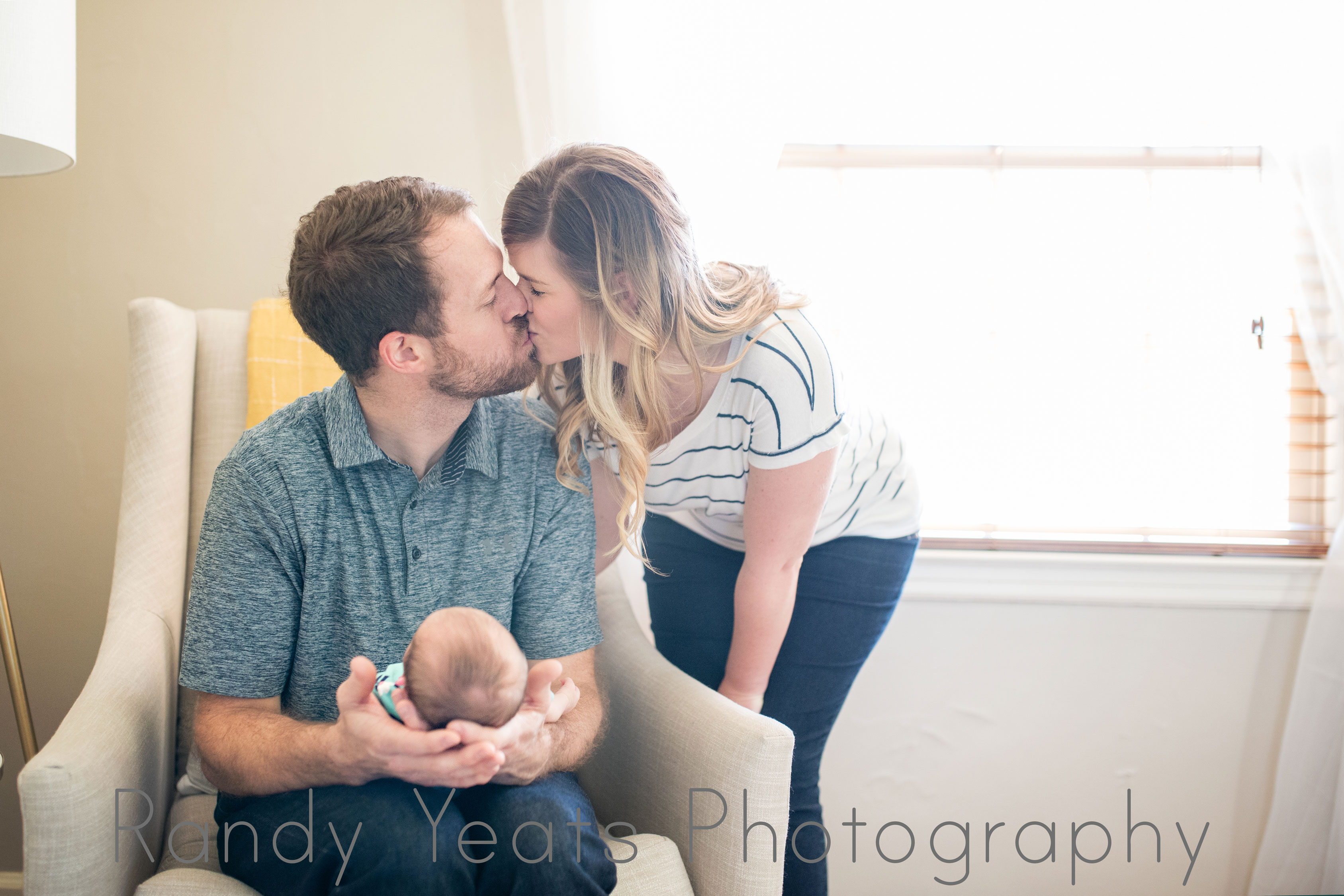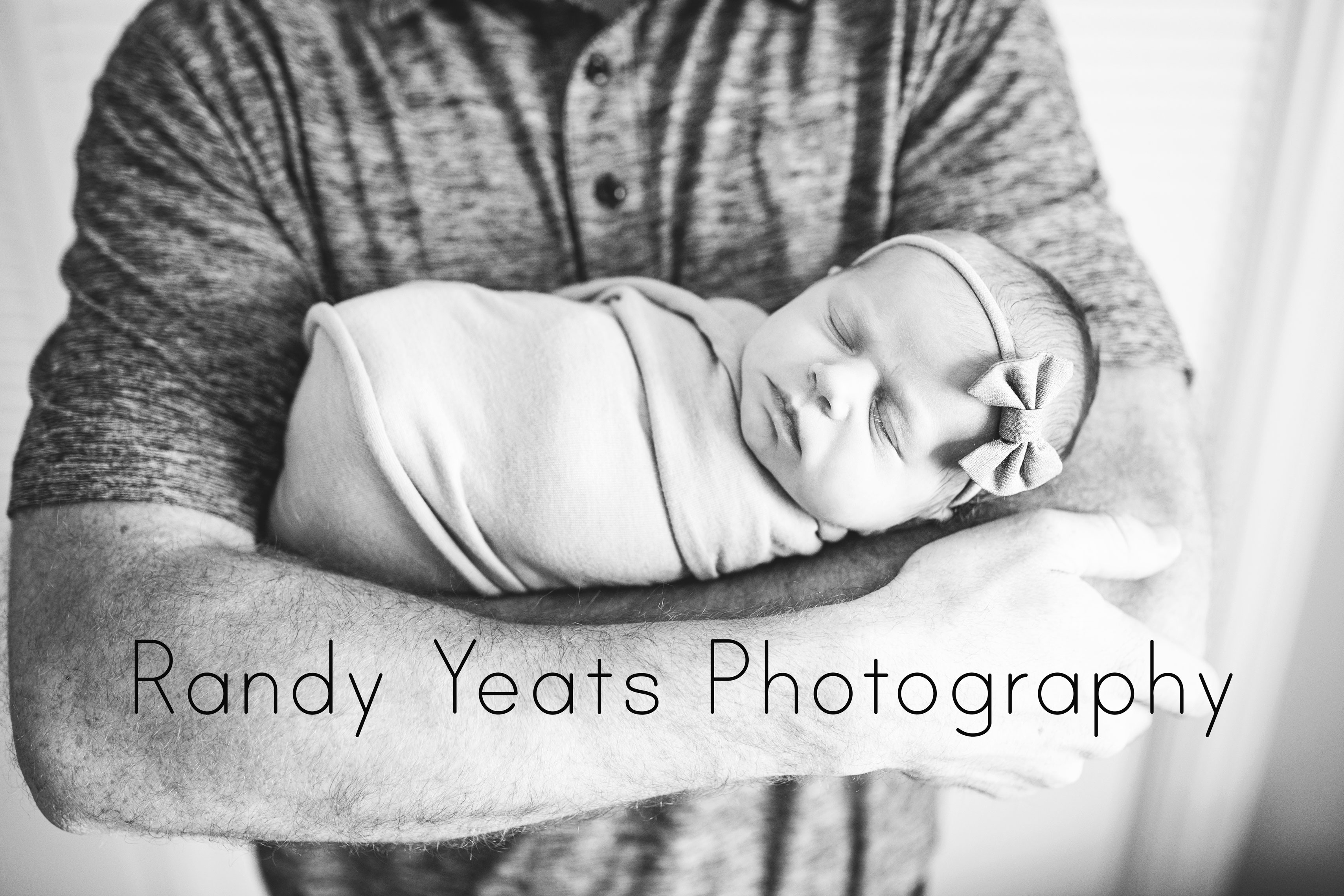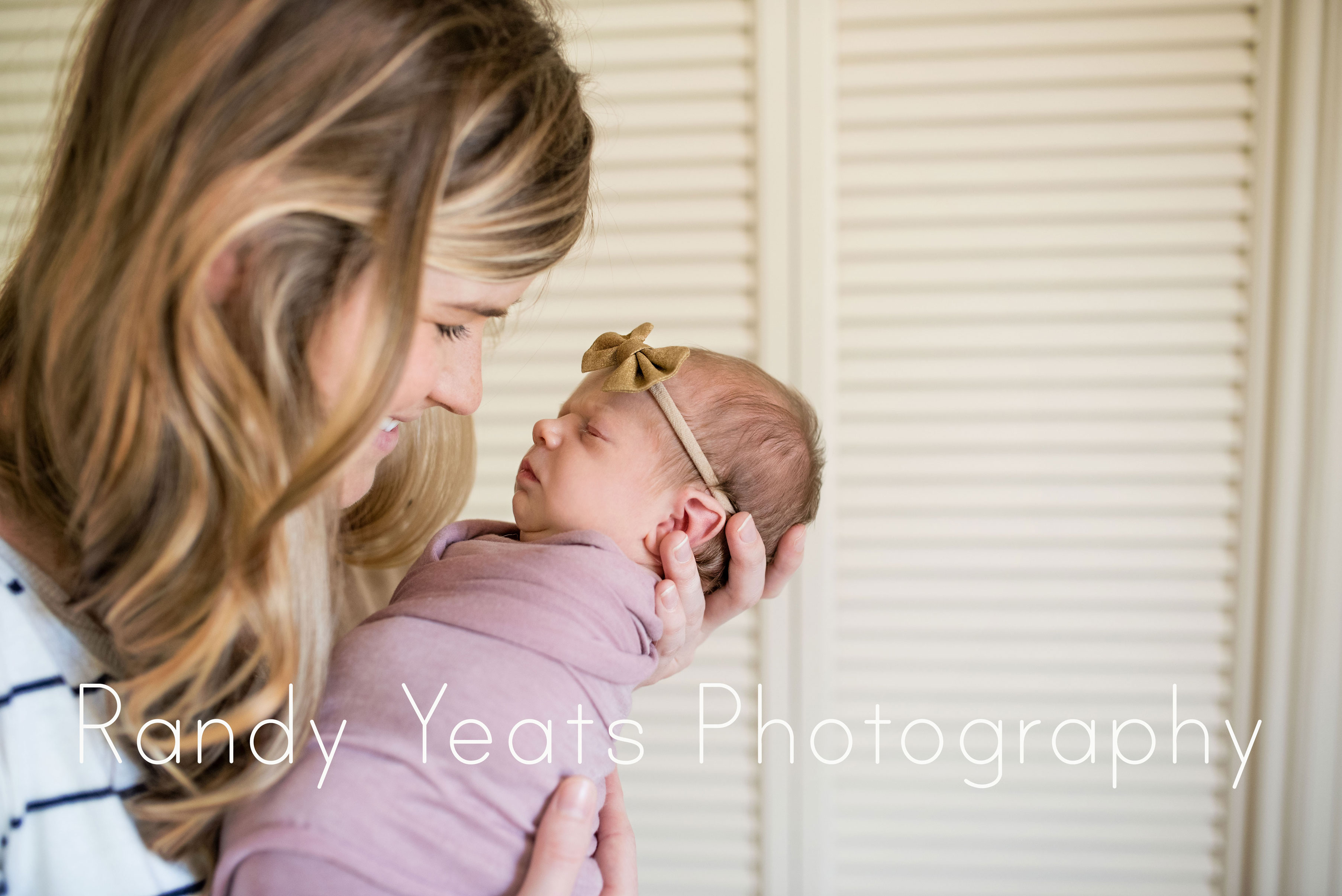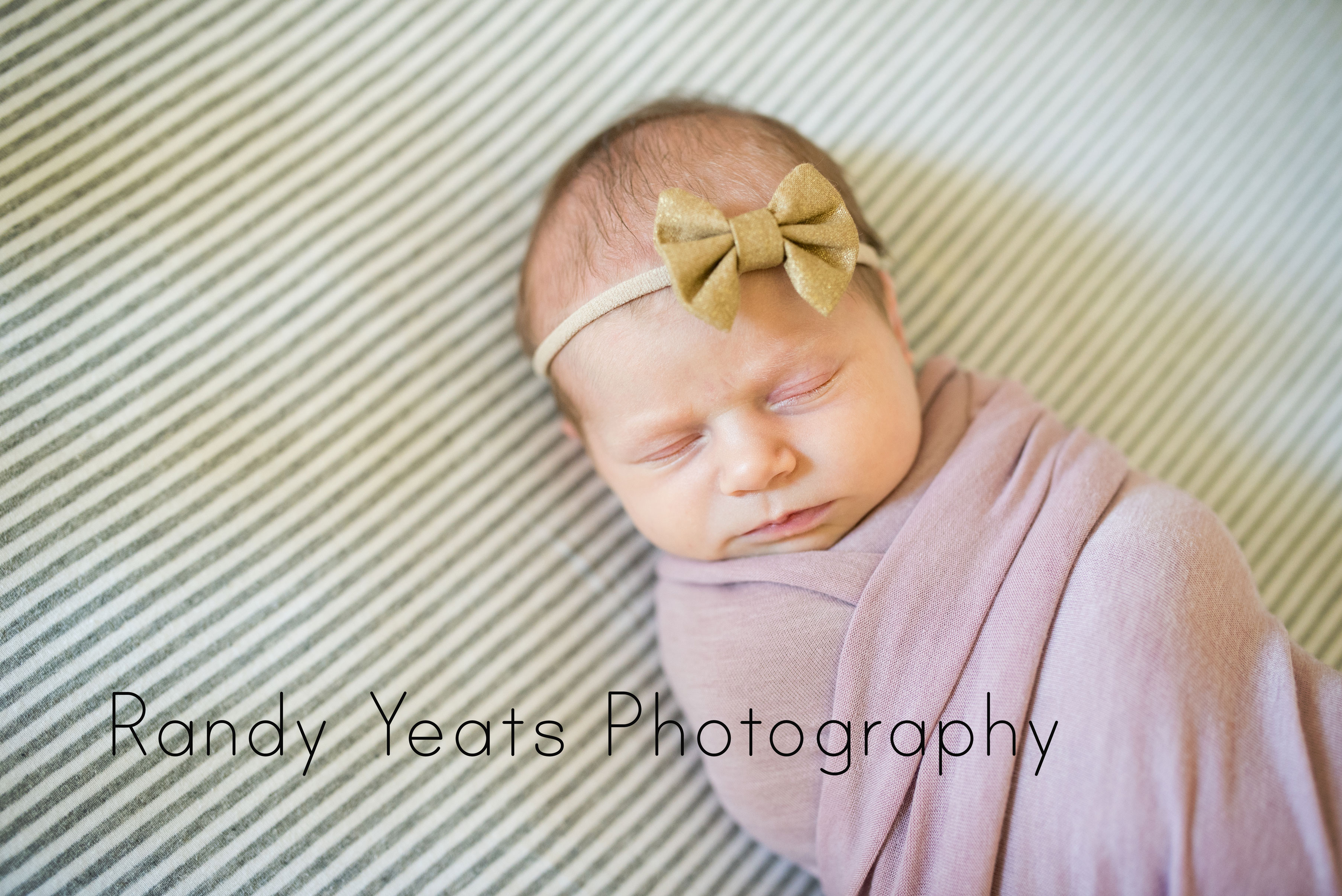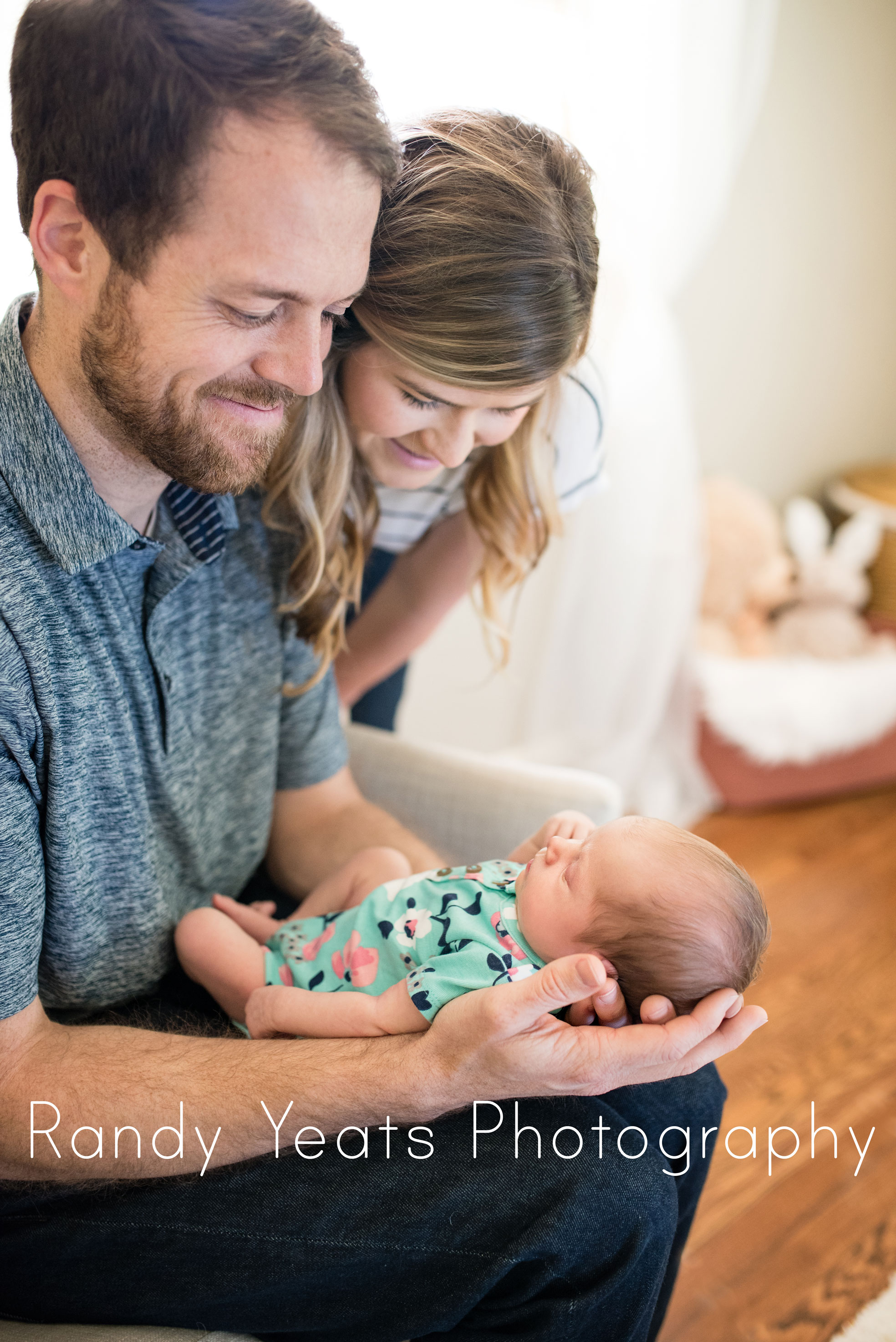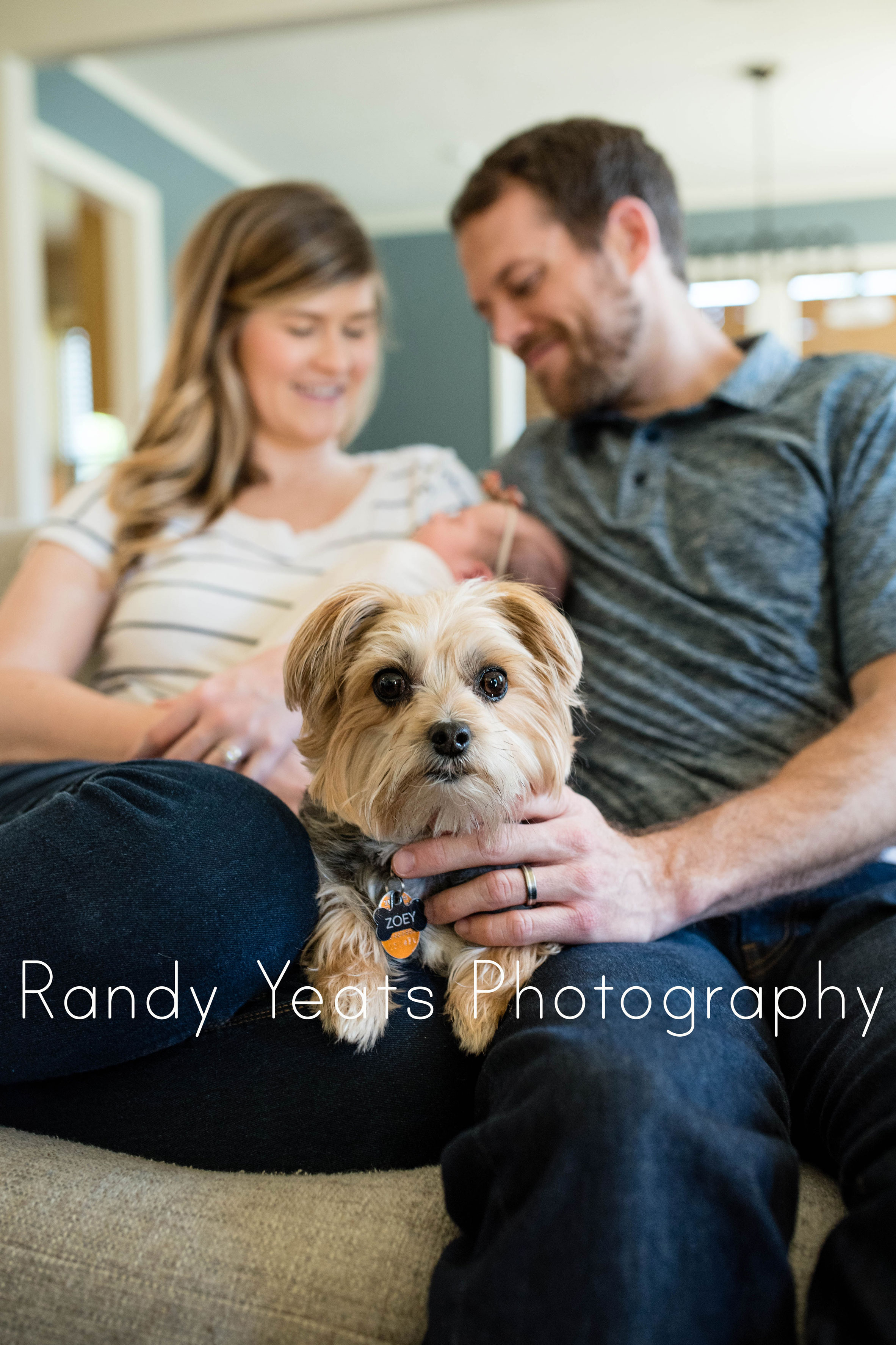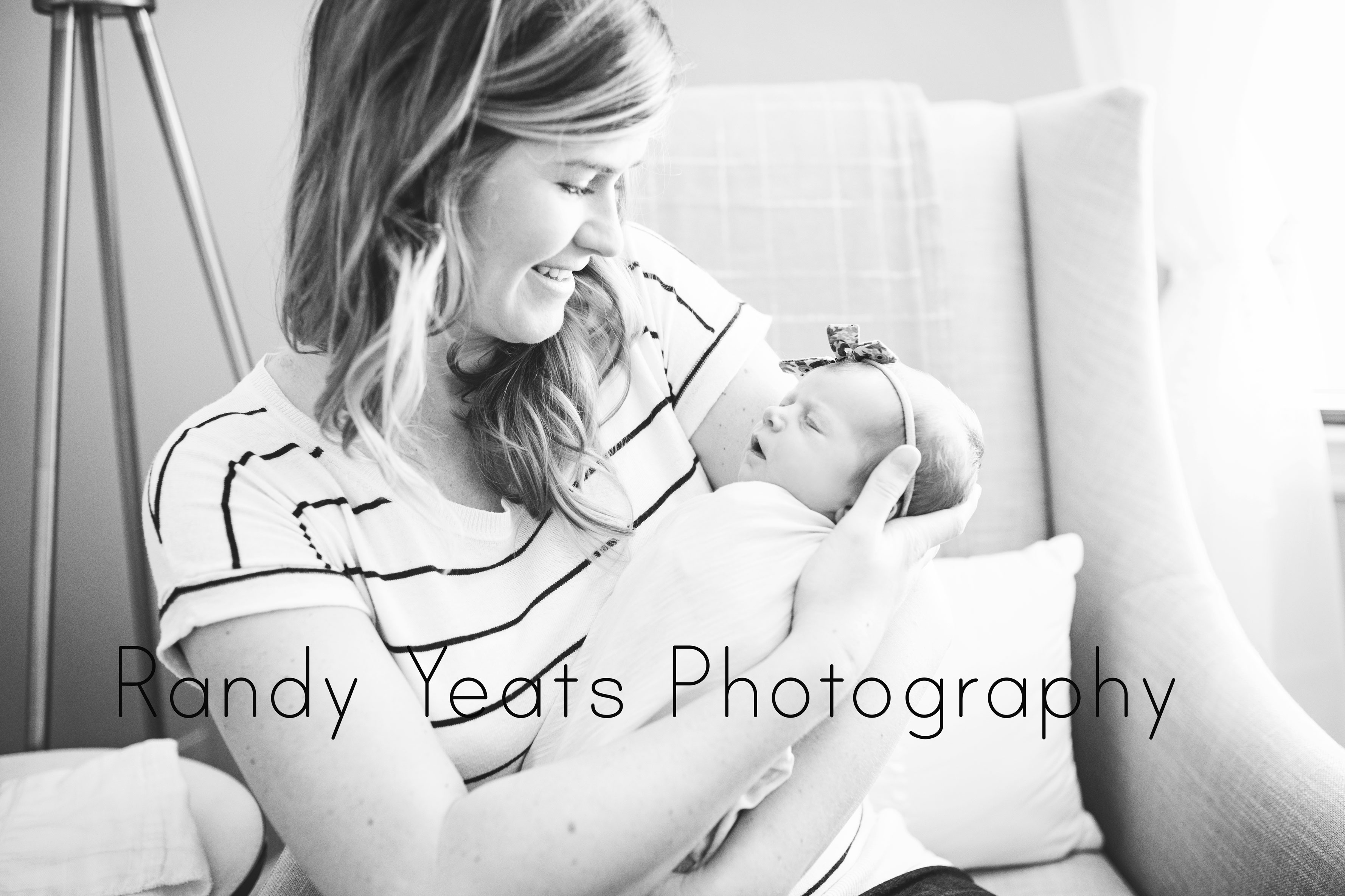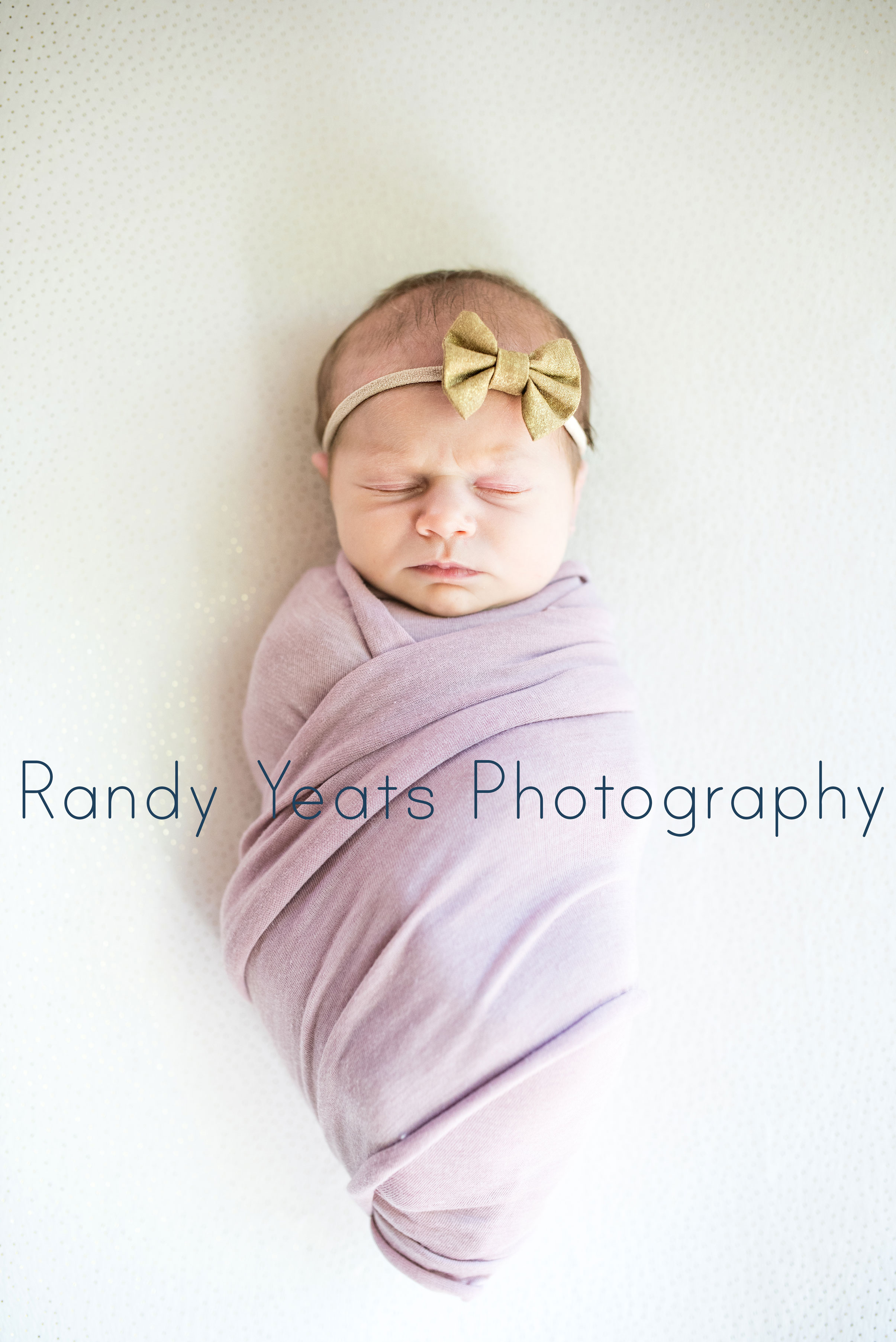 Thank you for reading all about my Newborn Package! Please contact me to capture these special images for you and your baby!